This is our Curriculum Intent: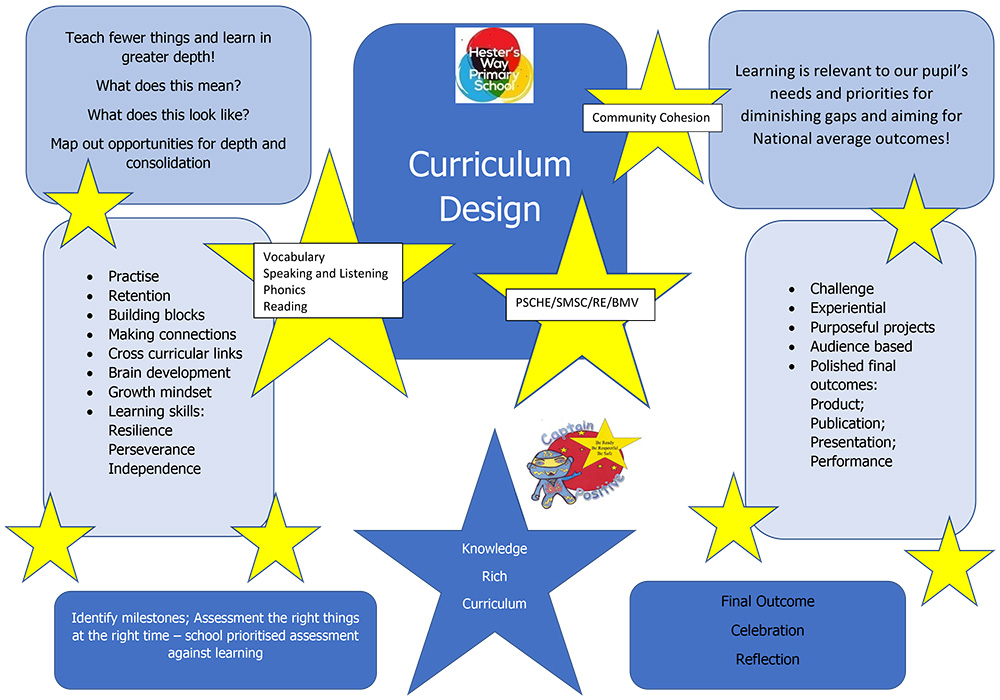 Curriculum Design
We have designed our curriculum to meet our pupil's needs, in order that they can "Aspire, Believe, Care and Achieve" (Vision).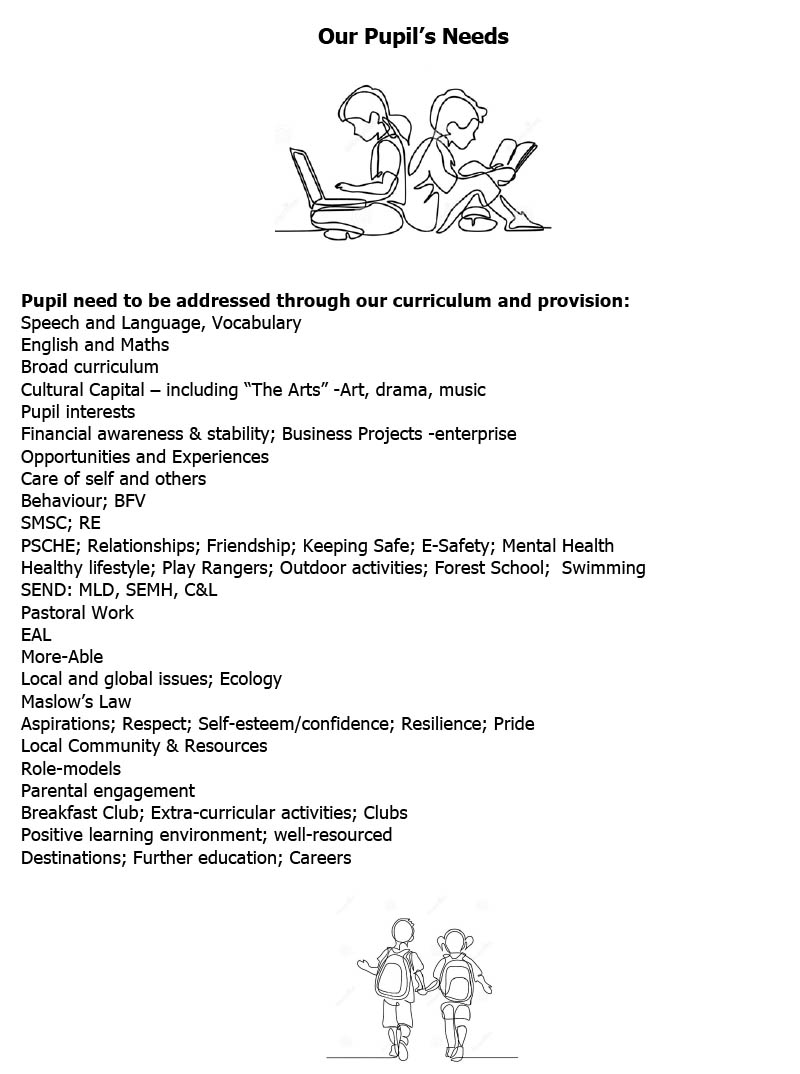 Behaviour
Our behaviour rules "Be Ready, Be Respectful, Be Safe" are also derived from our pupil's needs be to become well-rounded and positive citizens, in the local and global communities. Captain Positive is our Behaviour Super-Hero who promoting these positive behaviours across school.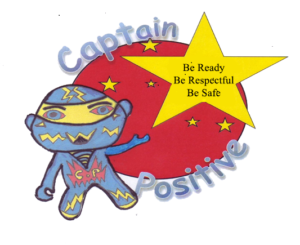 Curriculum Overview
A whole school overview maps out the subject blocks/weeks being taught each term. We also have special afternoons or events to focus on a current festival or celebration.
Project Maps
Teachers use Project Maps to plan out their term's learning. We plan towards a final outcome, so that the children can share their work with an audience.
Knowledge Organisers
We have introduced knowledge organisers as a way to share with the children and others, the vocabulary that the pupils will be learning in order to gain knowledge and understanding of the subject they are learning about. In turn, the pupils then use the new vocabulary they have learnt to explain and share the new knowledge content they have learnt. Curriculum Leaders check these knowledge organisers to ensure they are progressive across the school.
Class Pages
Class newsletters; Project Maps; Knowledge Organisers and some photos of pupil outcomes can be found on the class/year groups pages.